Designed for humanity,

built with purpose.

Introducing Space by EQ Office, an adaptable suite of workspaces and experiences designed by experts to evolve with the ambitions of every company.

Find Your Space
Built for You. That's EQ.
From companies of one to the Fortune 100, we partner with business leaders to craft inspiring environments that make every day exceptional.
More on EQ Office →
EQ Impact
Across the portfolio, our teams focus on regenerating urban spaces, preserving local culture, and bringing humanity to the workplace.
See Our Annual ESG Report →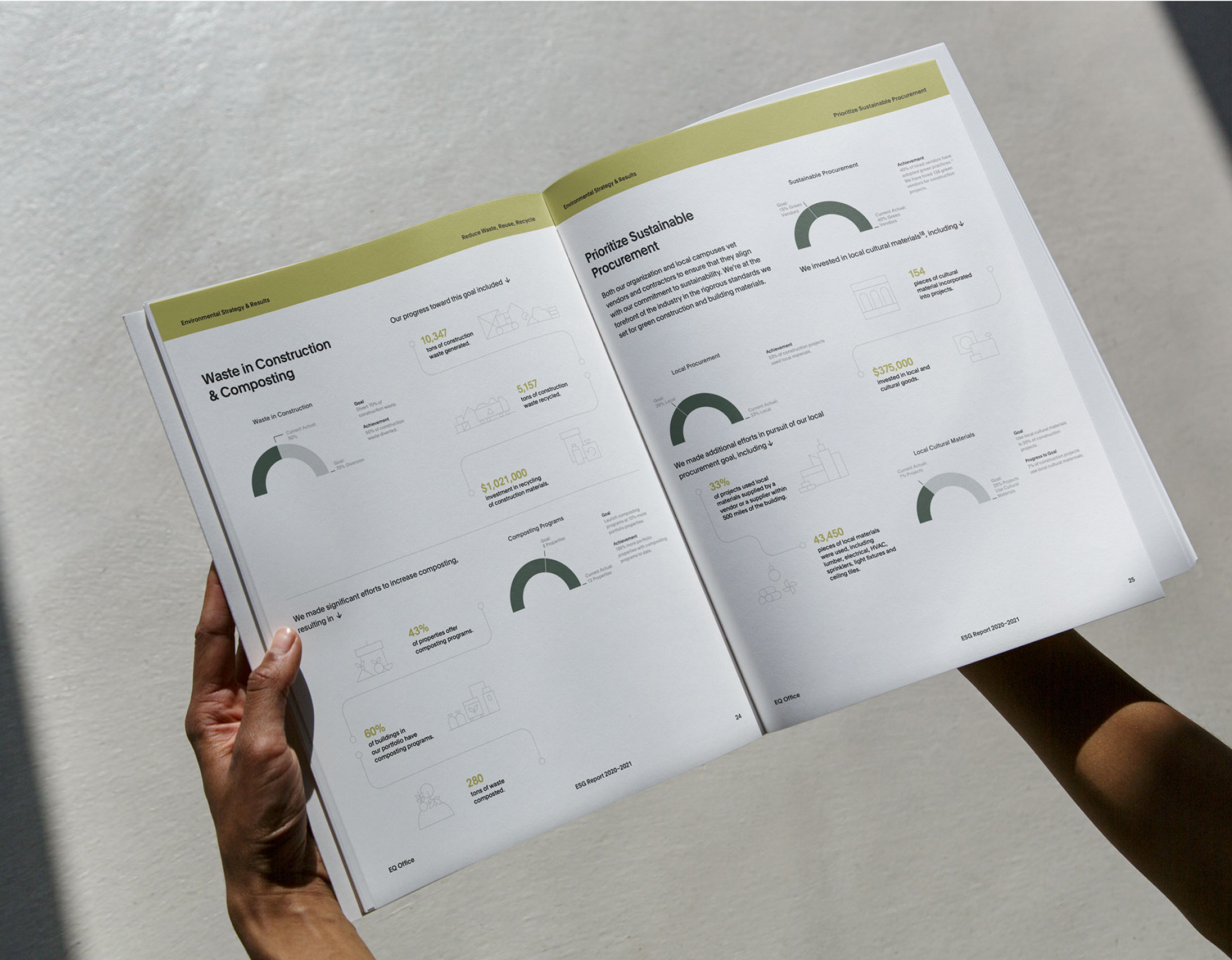 Discover on PlaceLab
Bridging the Gap: How Apprenticeships are Redefining Workforce Development
Read more at PlaceLab →
Coast to CoastOur ecosystem of spaces is designed to deepen collaboration, strengthen a shared sense of belonging and cultivate quiet moments that give way to meaningful work.
Featured Property: U.S. Bank Center
A Class A+ trophy asset in Seattle's downtown CBD.
Playa District
Beautifully optimized work spaces, complemented by collaborative amenities, provide companies the flexibility to grow and the lifestyle to attract and retain talent.
Market Square
Market Square is an icon in the Capitol Region skyline.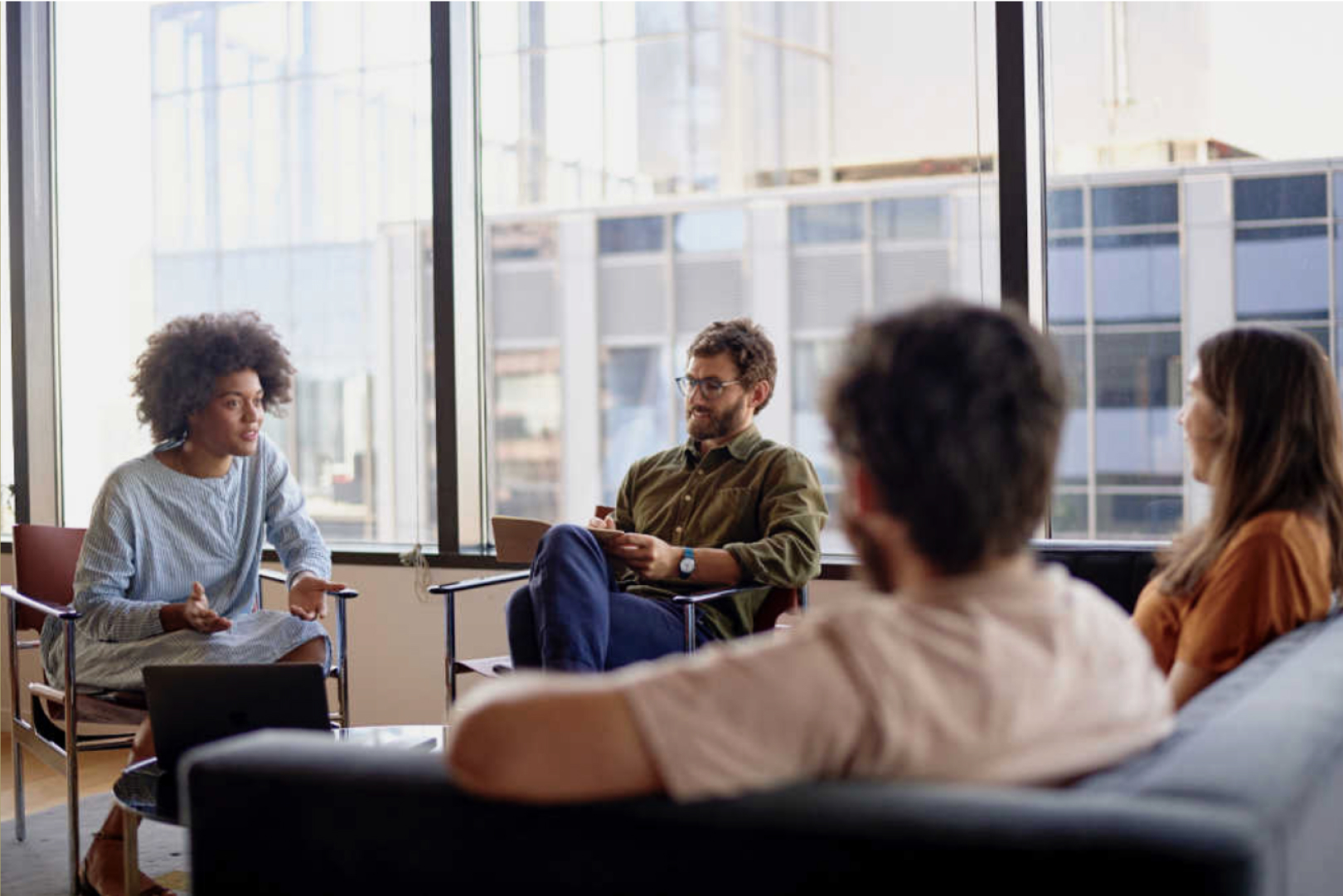 The EQ Promise
With 50 years of experience and an industry-leading breadth of spaces, design resources and partners across the country, we give clients limitless options and the expertise to bring their vision to life.
More on EQ Office →