EQ Build.

Space to break new ground.

We'll transform your vision into a workplace that feels, activates and performs the way you want it to within a green campus and growing community.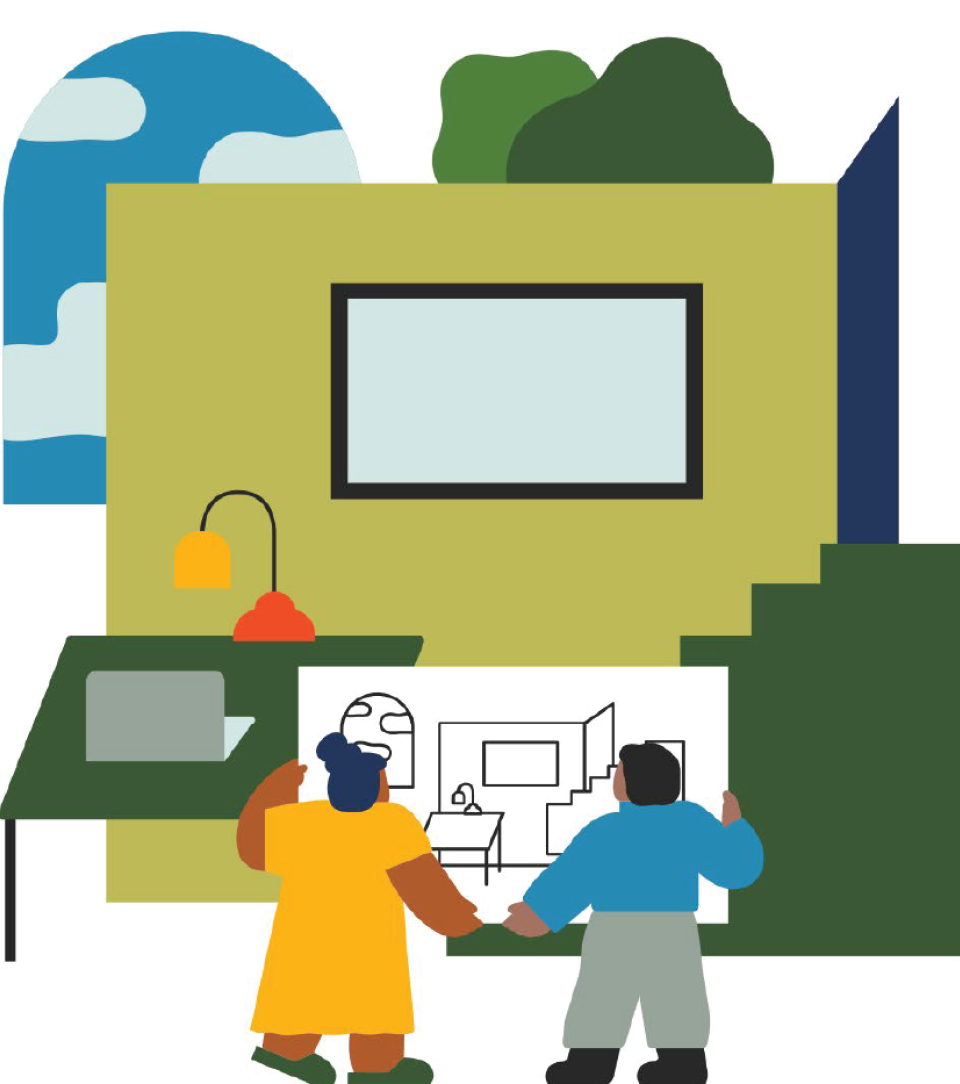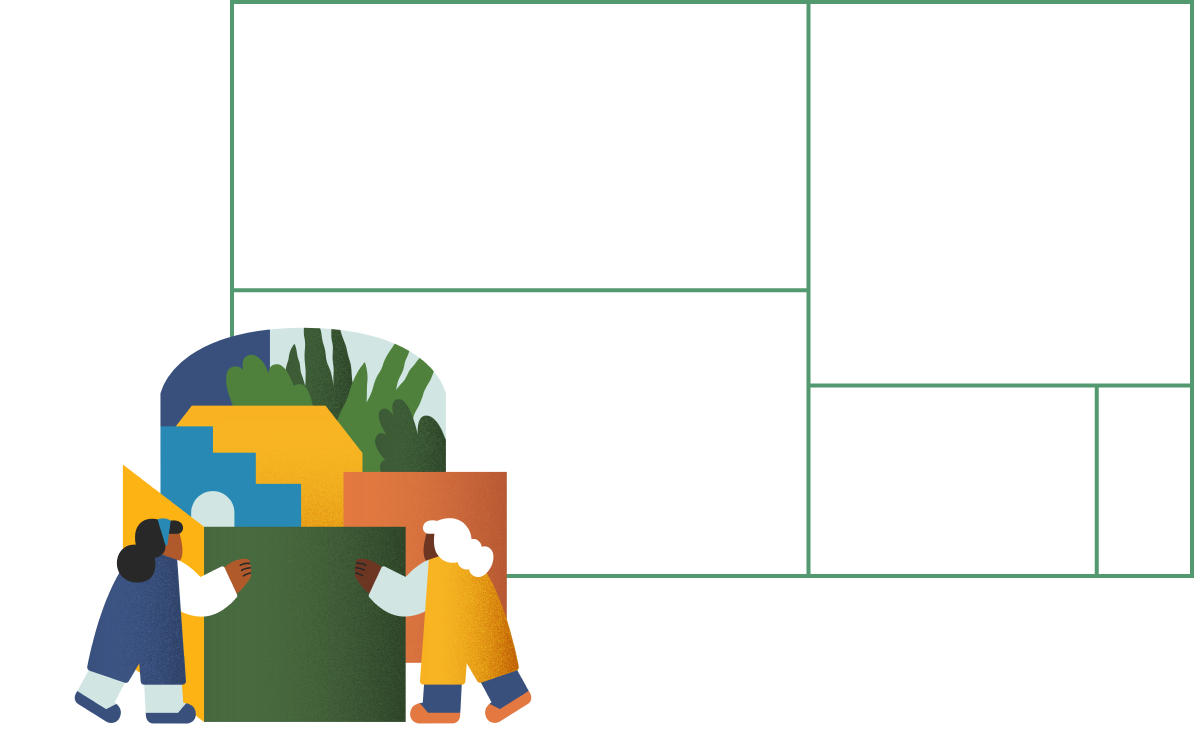 Put your people

and purpose first.

We build a human experience, not just a workplace. Thoughtful services, in-person support and enriching communities give your team the care they need to thrive on and off the job.
Shape every detail,

from desk to digital.

Build a headquarters on the foundation of your values and culture, from the comfort of every desk chair to a dog-friendly policy.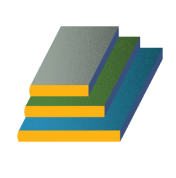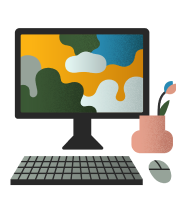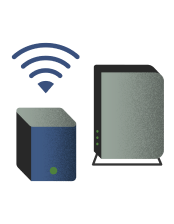 Envision

Bring to life a branded buildout with the help of our team.

Curate

Offer our services and features, and bring your own.

Root

Build for the future while empowering your team in the present.

Adapt

Evolve your space as your organization transforms.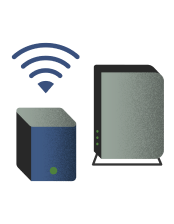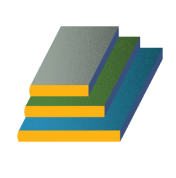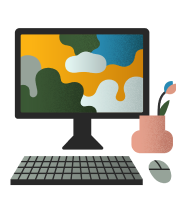 Workplaces built with
purpose, together.
For more than 50 years, we've brought together leading partners in design, architecture and management experience to create best-in-class workplaces for all.
Start with Build →
We do the heavy lifting.

When you build on our foundation, we're accountable to you as an owner, manager and partner. Our team manages the day-to-day details, so you can focus on what matters most: your team.

Find focus and flow.

Stop by for an hour or settle in every day. With our on-demand workstations, you can find your place wherever you find yourself.

Ambitious teams need human spaces.

There are no limits when you have the right space to get the job done, from comfortable conference rooms to bustling cafés and WiFi-equipped gardens.
The power of place.
Grow your company with a purpose-built experience created by and for people. We're extending our ready-when-you-are workspaces and dynamic services to everyone, with the flexibility to adapt to whatever is thrown your way.