EQ Team.

Space that fits your footprint.

Our private suites and services empower startups and companies on the rise with endless configurations and adaptable agreements.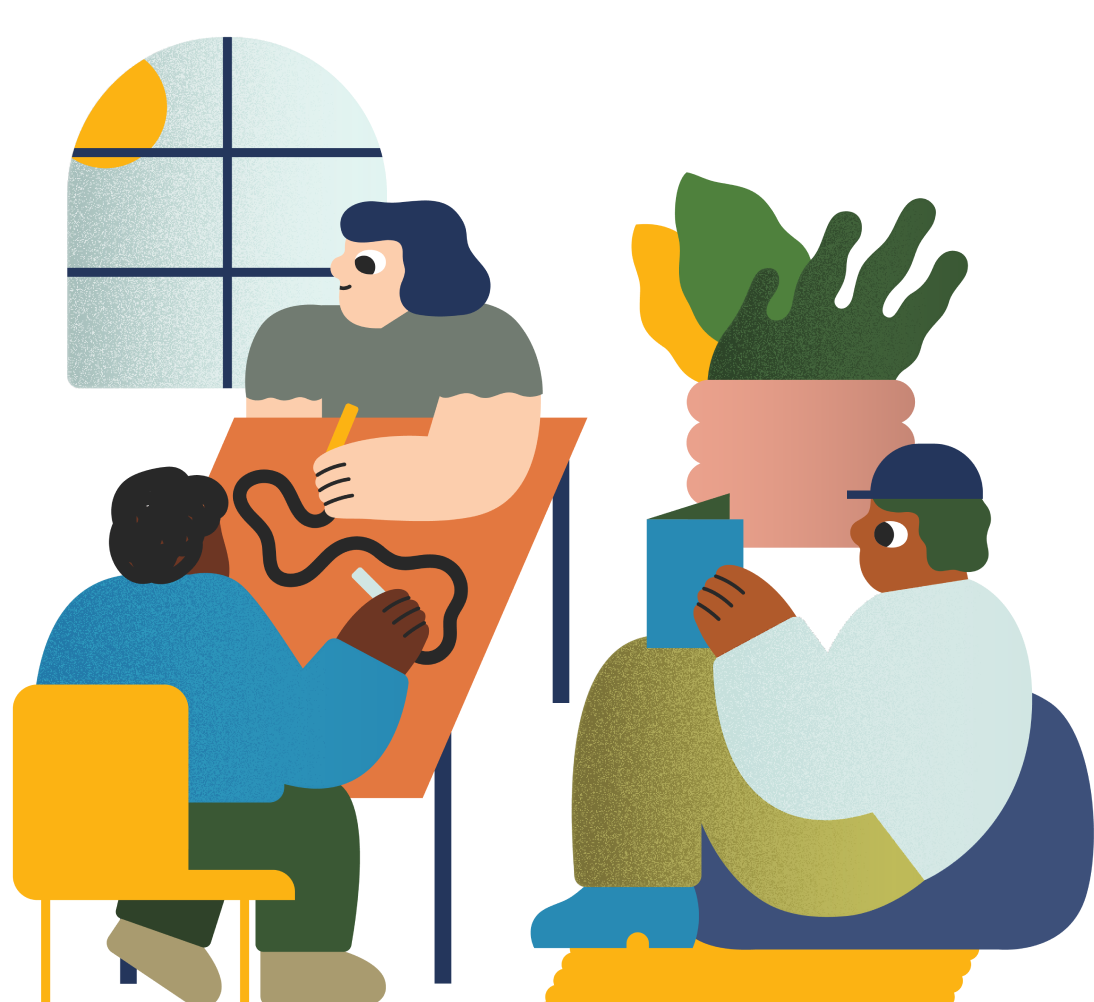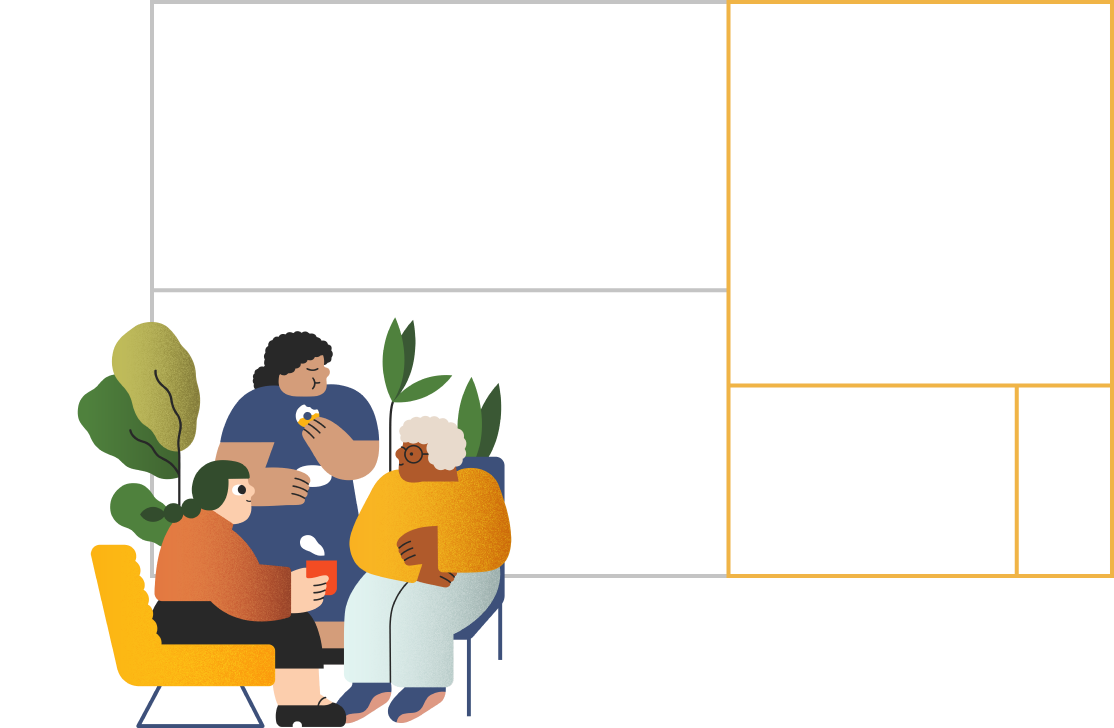 Ready to go,
ready to grow.
Evolve with the ambitions of your company in a space that fits the present and the future. Here, you can build on your purpose and benefit from ours.
Empower your

team with choice.

Say "yes" to your team when they ask for something new, and transform your space with moveable walls for workshops, retreats and all-hands meetings.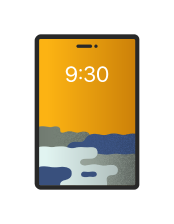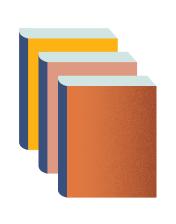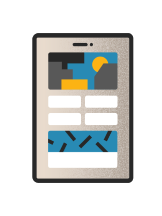 Personalized

Set up shop, and leave your things set up.

Privacy

Access breakout spaces to whiteboard and talk it out.

Design-Forward

Enjoy high-end office fixtures and furniture built for comfort.

AV-Ready

Experience on-demand tech support and essential tools for modern work.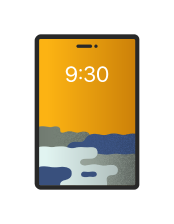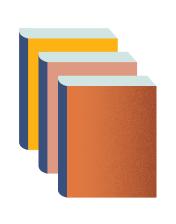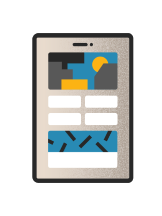 Flexibility to
make it yours.
Craft a unique sense of place with branded spaces and custom experiences from team fitness classes to outdoor meetings
Features
Included
Full Build Out
Office Furniture
Company Branding
IT / Connectivitiy
Private Kitchen
A/V Setup
Printer / Copier
Conference Room
Community Room
Wellness Room
Phone Room
Add On
Access Control
Moveable Walls
Occupancy Sensors
Services

Included
Community Manager
Food & Beverage
Desktop Support
Gym Membership
Conference Room Booking
Member Events
Add On
Workflow Admin
Corporate Services
Workplace Strategy
Desktop Support
*
Offerings may differ per property.
Ambitious teams need human spaces.

There are no limits when you have the right space to get the job done, from comfortable conference rooms to bustling cafés and WiFi-equipped gardens.

Find focus and flow.

Stop by for an hour or settle in every day. With our on-demand workstations, you can find your place wherever you find yourself.

We do the heavy lifting.

When you build on our foundation, we're accountable to you as an owner, manager and partner. Our team manages the day-to-day details, so you can focus on what matters most: your team.
The right space

at the right time.

Purpose-built experiences created by and for people. We're extending our ready-when-you-are workspaces and dynamic services to everyone, with the flexibility to adapt to whatever is thrown your way.